This project is almost finished since i started it almost a month ago.
I've taken the exterior from NFS:UC and the interior is from TDU. The rest was modeled from scratch.
All badges are full3D, so are the LEDs and *ALL* rear lights (including the engine cover's and rear bumper's lights, which were simple textures before), and i've modeled the engine.
Some pictures from the car and the half-way-done engine: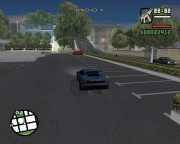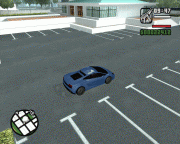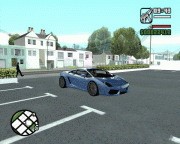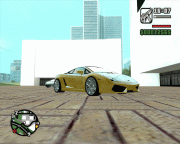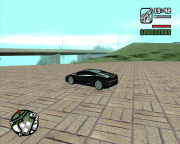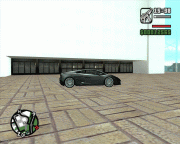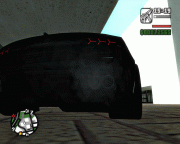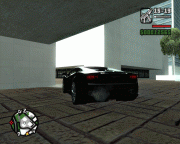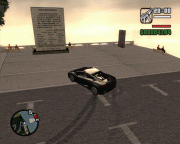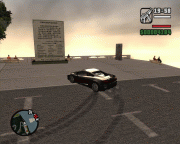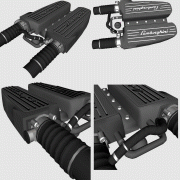 I'll post pictures of the finished engine ingame as soon as i get home,which will be on the next monday. I'm at my girlfriend's place now. C+C are welcome